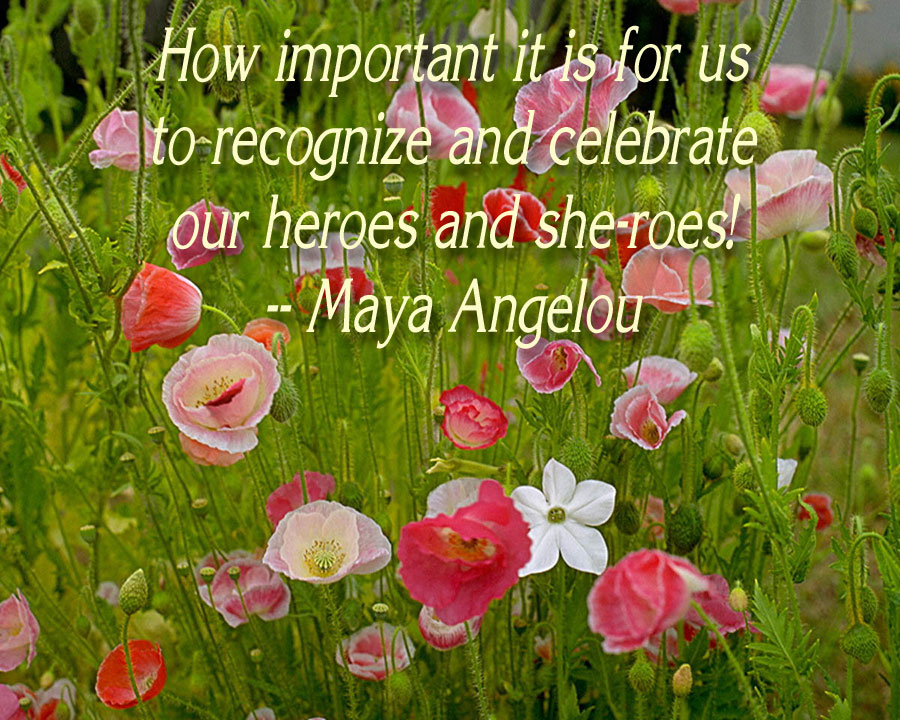 Honor
Today - and every day - honor those who have invested time to bringing peace and stability to our world. We often take for granted what we have, and don't fully realize the struggles that many others go through.
15 Ways To Save Money On A Cruise Ship
Nancy Schretter, BellaOnline's Cruises Editor
Cruising is a great vacation value, but it's easy to rack up a big bill once onboard the ship. While meals are included, there are plenty of optional expenses that can quickly tax your budget. Here are 15 tips for saving money on your next cruise.
Lavender, The All Purpose Essential Oil
Juliette Samuel, BellaOnline's Fragrance Editor
Did you know that Lavender is one of the base oil for most perfumes? It's also great for skin care and burns. Learn more about Lavender ...
Black Friday in Omaha, USA
Black Friday,a new phenomenon for me to enjoy in Omaha
Slow Cooker Roasted Garlic Smashed Potatoes Recipe
Serve these yummy potatoes as a side dish to meats or poultry dishes; they're made in the slow cooker, so there's almost no work involved.
Cranberry Pistachio Snowballs Recipe
These snowballs may look traditional, but at first bite you will discover red dried cranberries and green pistachios - yummy and festive!
| Google+ |
E D I T O R R E C O M M E N D E D
Polar Bears Past Bedtime


The Magic Tree House is a popular series of books by Mary Pope Osborne geared for children in grades one through three. Some Kindergarteners may be adept and enjoy reading them, and many fourth or fifth grade students still enjoy them as well. If your child is too young to read these independently you can read aloud to them too. I enjoyed reading many of them myself! The stories center on two chil
The Chicago Manual of Style


All writers need this whether they write fiction or nonfiction. Every editor I have worked with uses this book like a Bible to settle formatting, punctuation, and word usage issues for overall consistency within their publishing catalog.
Conquering Stress and Anger - with Meditation


Contents include 34 topics for kids, teens, and adults to understand and deal with stress and anger, written from a spiritual point of view. This text is dedicated to His Holiness the 14th Dalai Lama and his ideals of peace in the 21st century. Adult topics each include a meditation. 10,000 words.